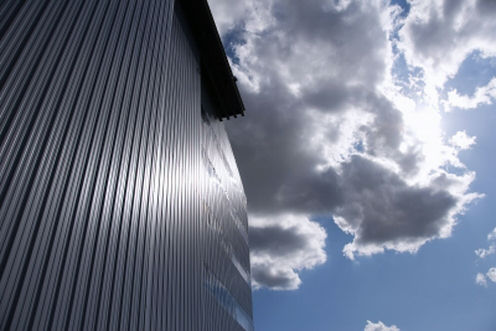 Valves

A full and comprehensive range of valves are stocked and supplied by the company. The range extends to many special material and alloy valves with designs that are for wide and extensive service, with applications through many industries. 

Nozzles

An extensive range of spray nozzles and ancillary equipment for services as diverse as Descaling and Secondary Cooling in Steel Mills through to gas cleaning and cooling. Particular nozzle specialities and support are available for Steelmaking, Energy and Mining Industries. 

Maghammers

The perfect solution for prevention of bulk material handling problems in hoppers, bins, chutes, cyclones, etc. Maghammer is an electronmagnetic hammering device, it prevents clogging and adhesion of powdery and granular materials in hoppers, ducts, chutes, cyclones. etc.

Engineering Services

For over 30 years, we've introduced technology in the above product areas and in many other projects related to the Steel, Mining and Power Industries.Our facilities allow specialist servicing in such industries as Steel Making, Mining, Power/Energy, Petro Chemical, Marine and major plant constructions.